As we close out 2022, let's take a look at all that has happened. I left Pittsburgh, a city I called home for the last decade, and the world of healthcare technology. I joined Hollywood and the animation industry, attended some amazing events including the World Expo and my first Wrap Party and continued to ship some awesome new software products.
I joined the team at Walt Disney Animation Studios in Los Angeles, California.
I help design and build all sorts of wonderful software tools that the artists and animators use everyday to bring our films to life. You might start seeing a familiar name in the credits 😉
Here. There. Knowledge everywhere.
Attended several industry events this year, learning lots of new things along the way.
miles
45,161
1.8x around the world
19,507
mins
of music listened to
Top 5 most played songs
Look forward to continued success for the team!
Wondering why this section is a chocolate bar? Well that's an inside joke. You will have to get to know the team at UPMC Enterprises to find out. 😉
Farewell
Pittsburgh since 2012
After a decade in Pittsburgh, I said goodbye to the city. During the last 10 years, I made some wonderful friends, learned a whole lot and had a lot of fun along the way! Here are a couple big wins during my last 4 years in healthcare at UPMC Enterprises.
Elevated the UX maturity of the organization
Brought consumer sensibilities to enterprise software
Shipped life-changing technology
Grew the design organization and its services
95
north
Philadelphia
8000mi
driven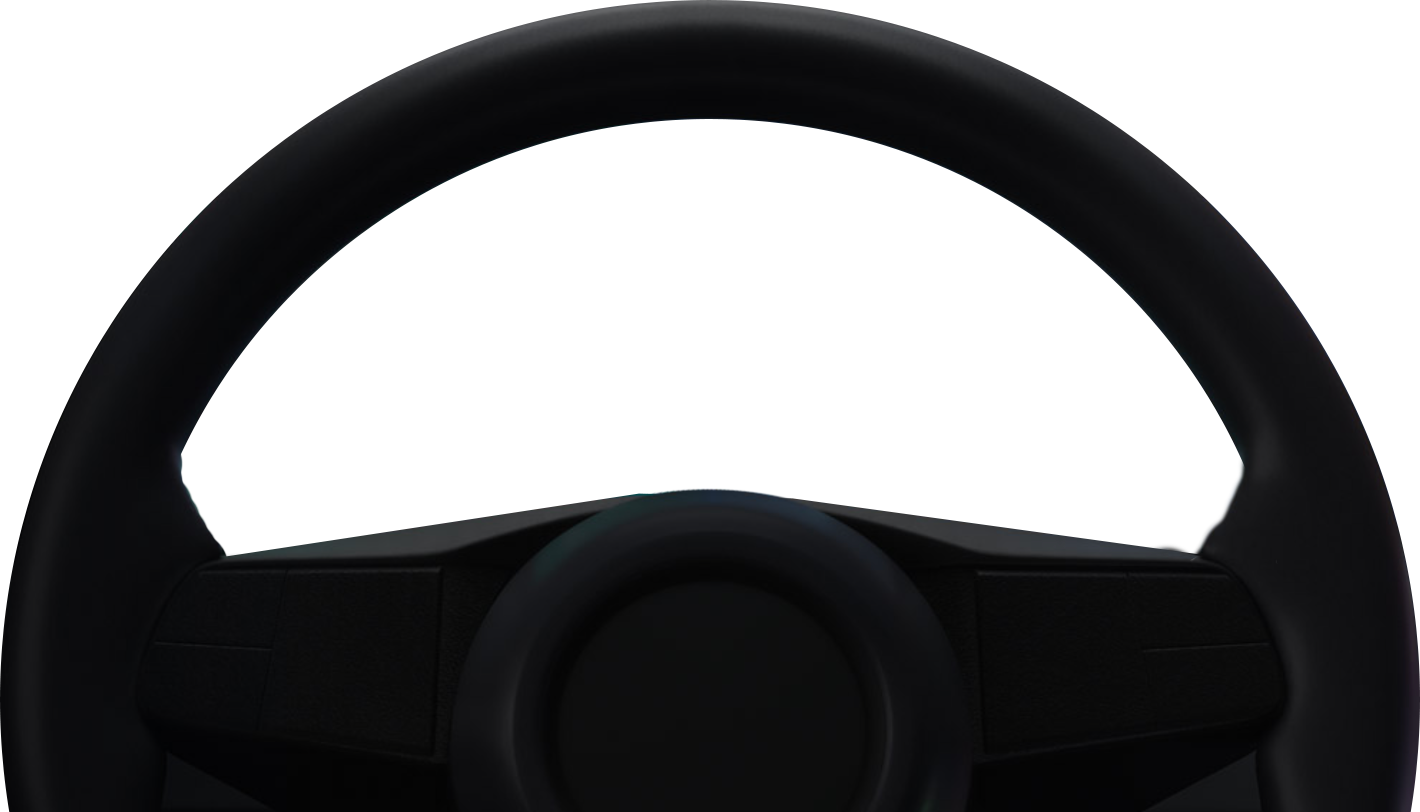 north
New York City
1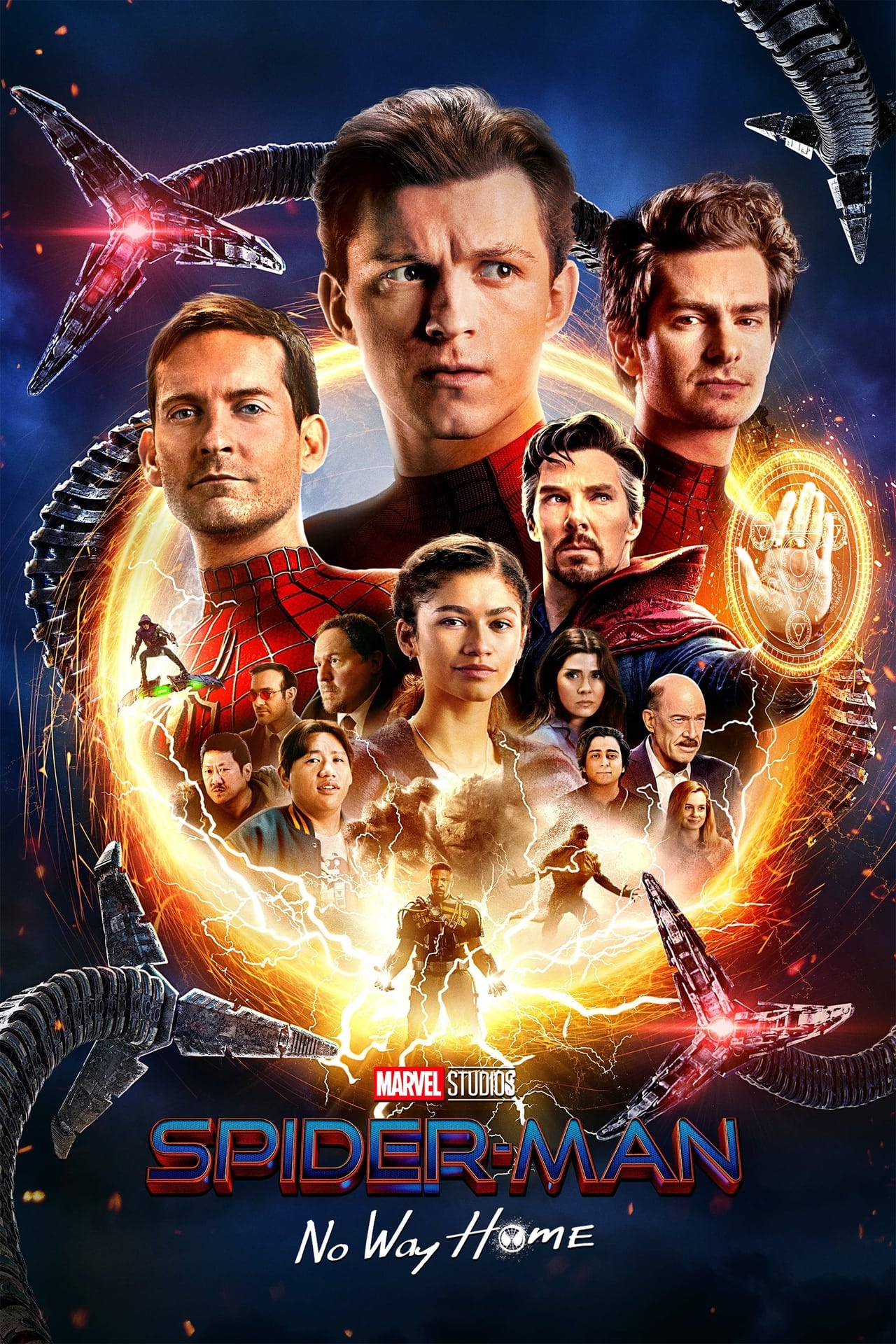 2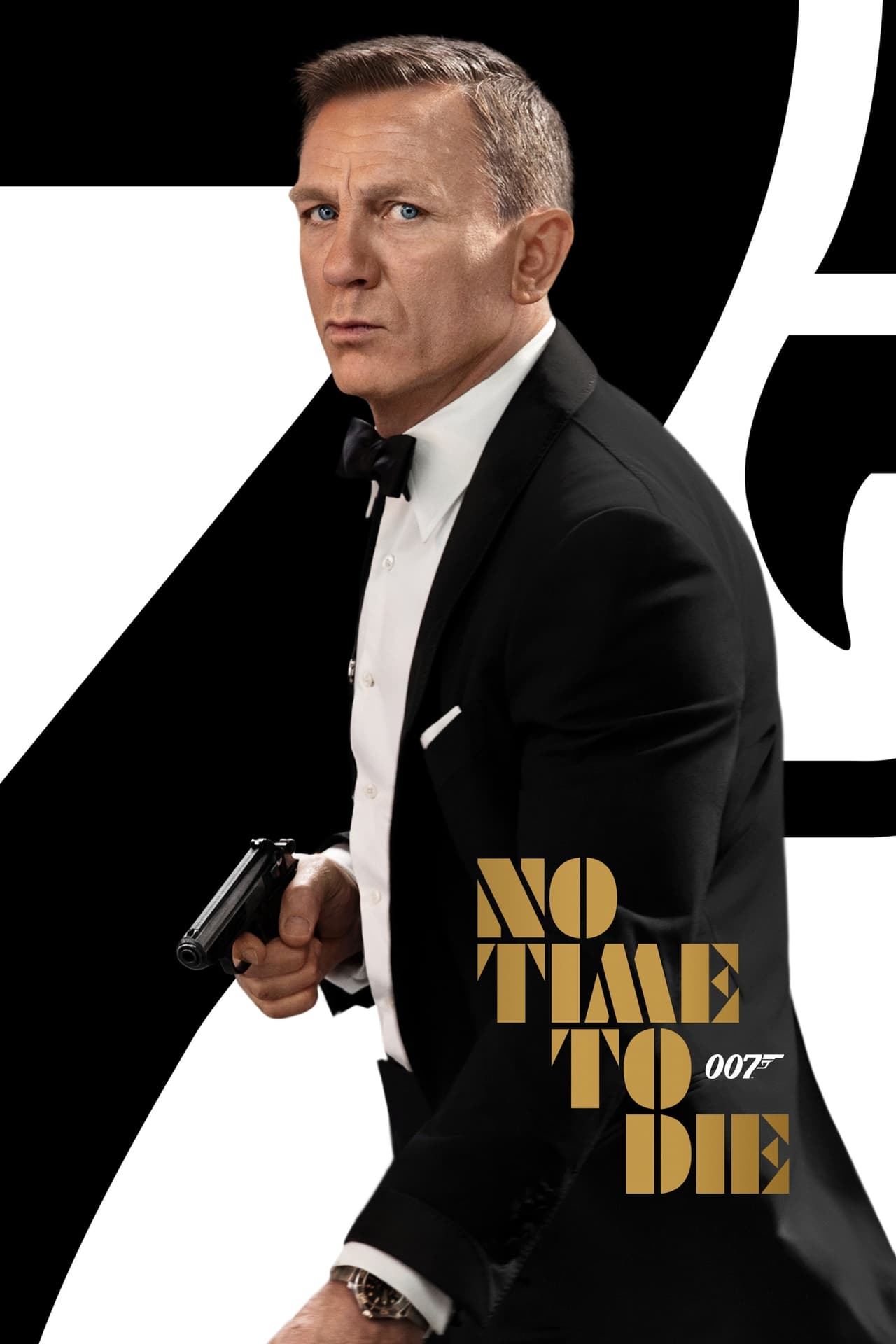 3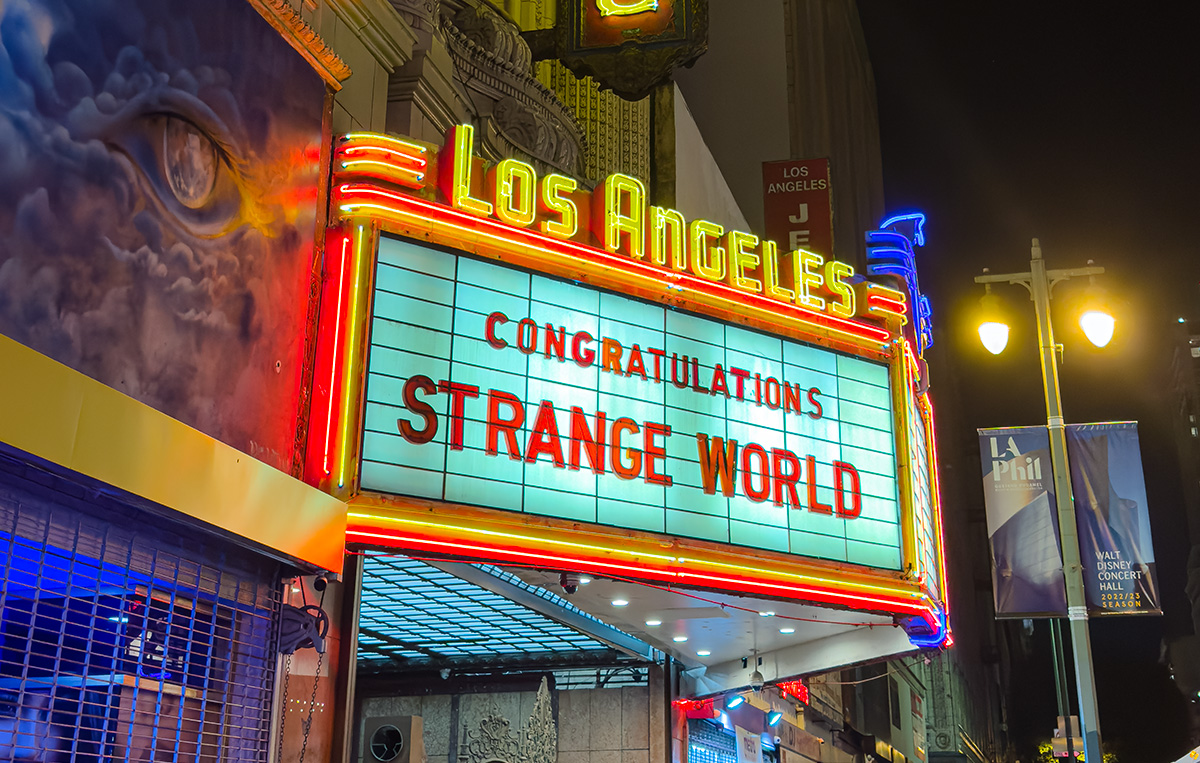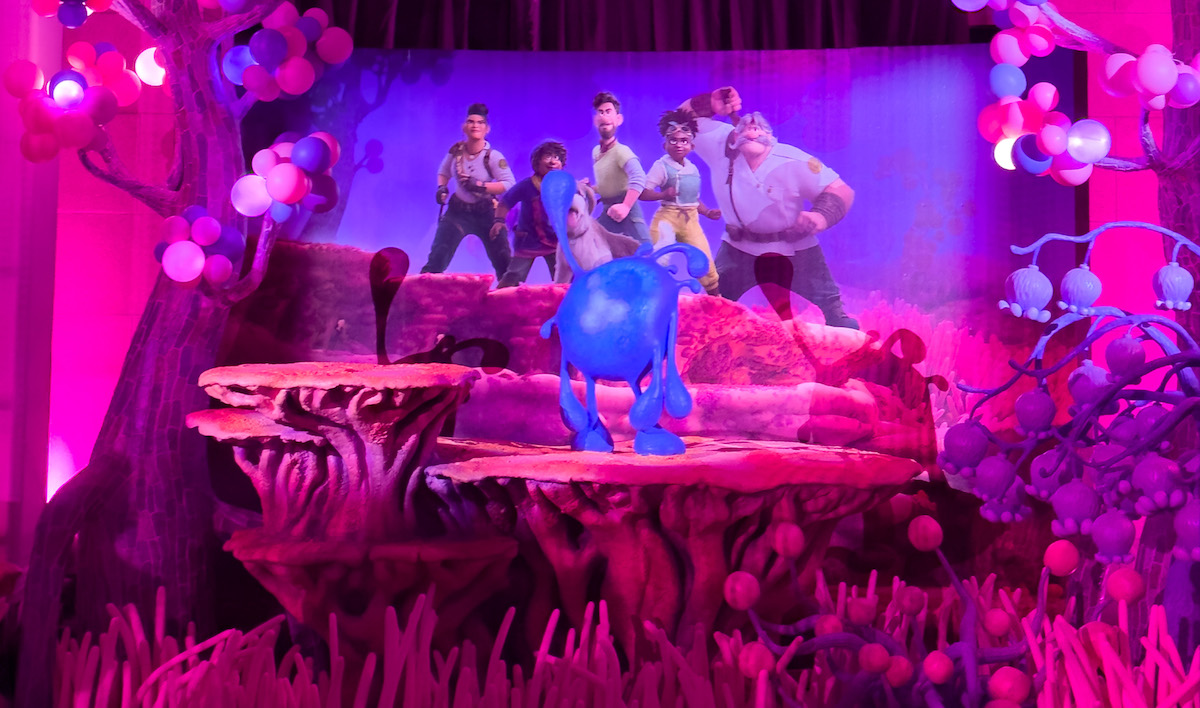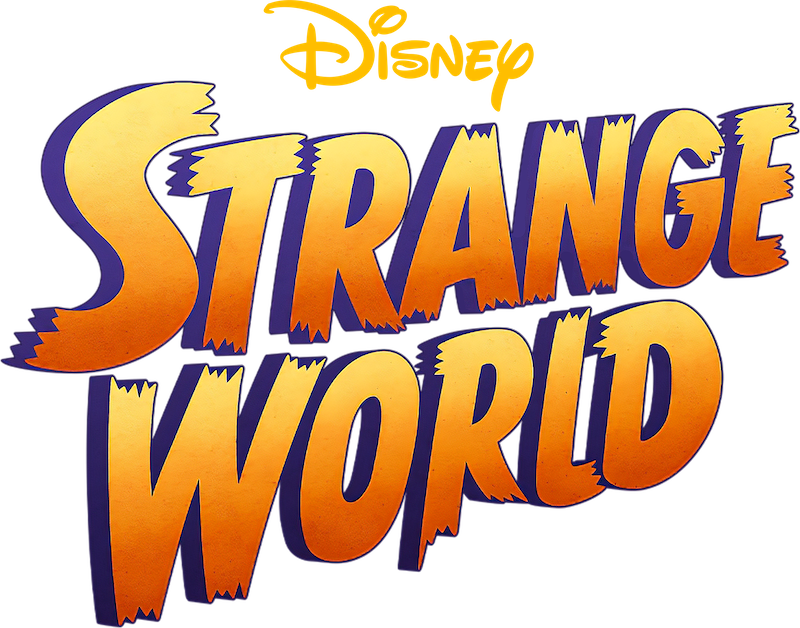 watched
120
featured films
49% were rewatches
Saturday
Jun 18th
was the busiest watch day with 6 movies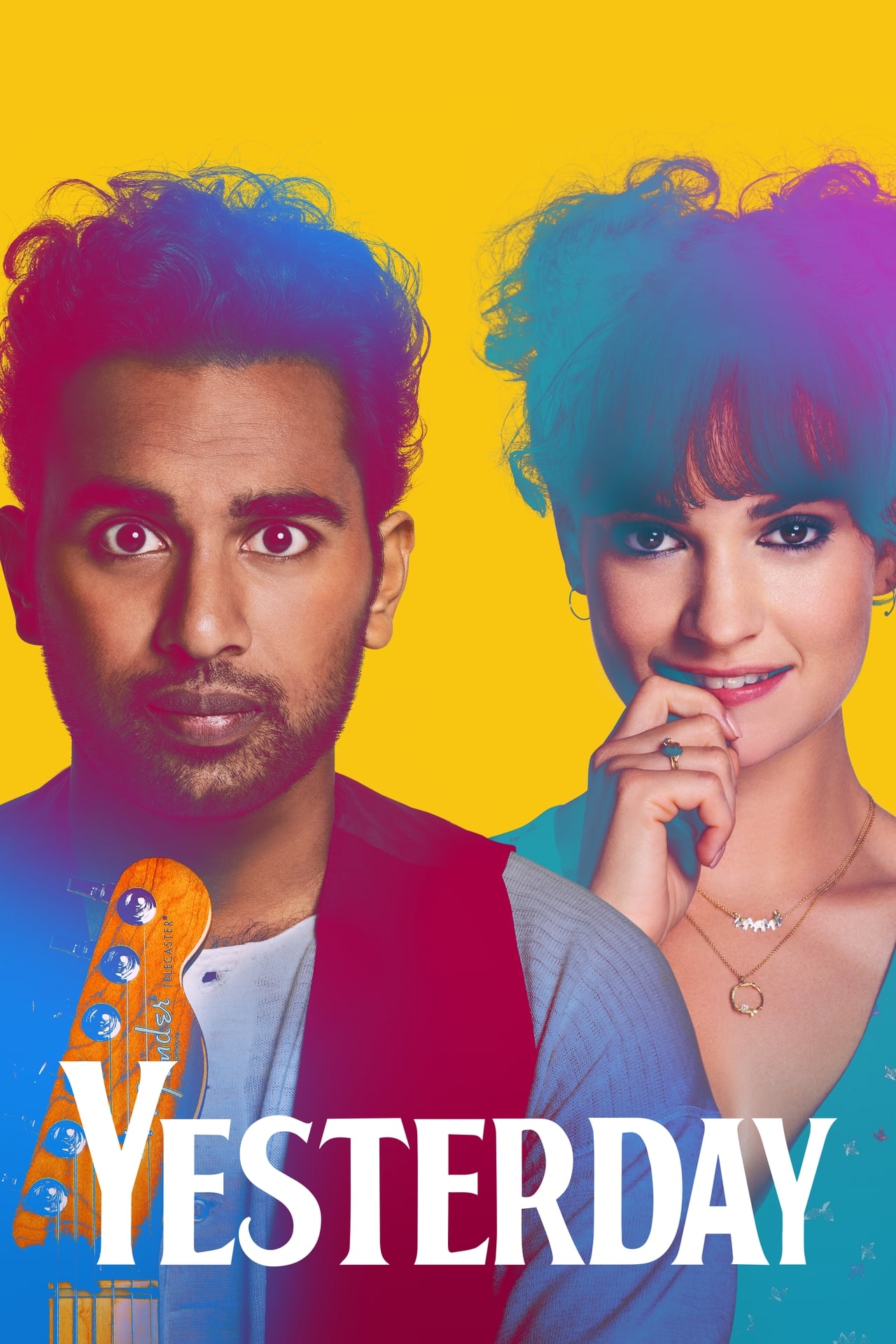 rewatched
Harry Potter
collection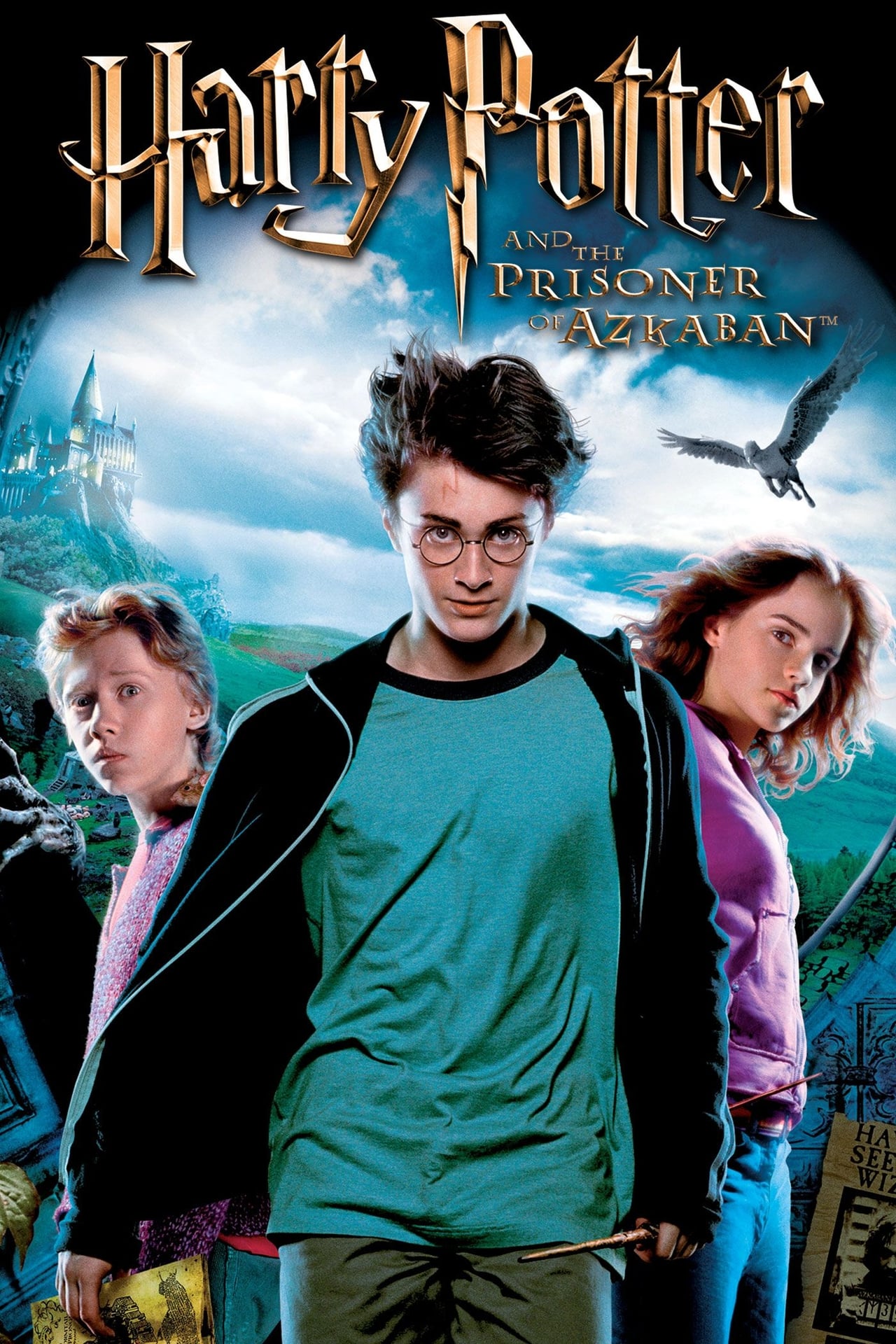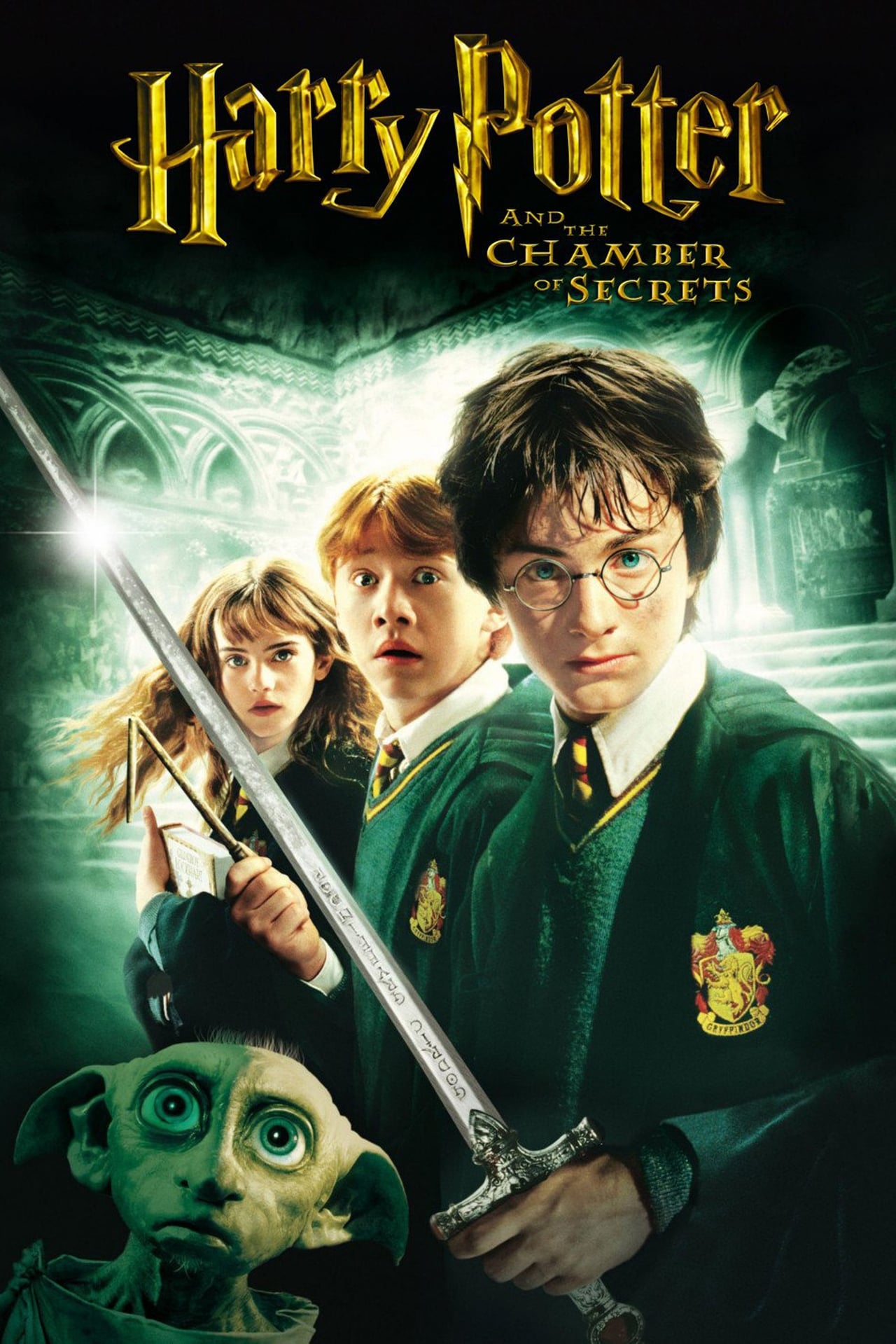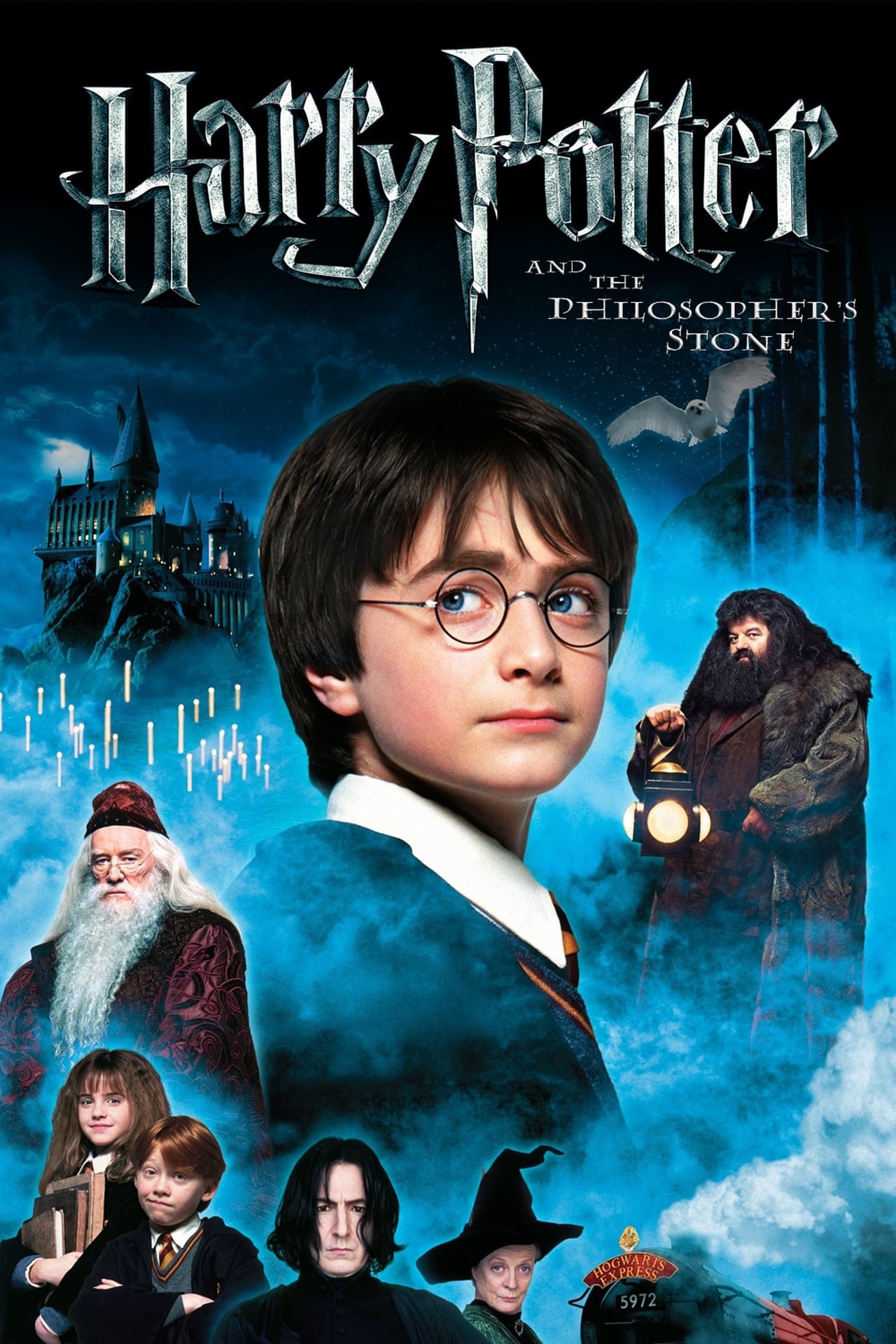 Launched v6 Fig
With this release Resources received a major overhaul. Collections, Recently Added & Content Types were added. Plus styling updates across the board!
Explore Resources
Design Ops
Product Management
Systems Design
Mentoring
Process Design
Remote Research
Team Manangement
UX Writing
Data Analysis
Motion Design
Prototyping
Movie Making
Project Management
Teaching
Content Strategy
Discovery Research
Product Development
Continued to sharpen my skills and acquired some new ones!
Skills
Airport Security
Doha, Qatar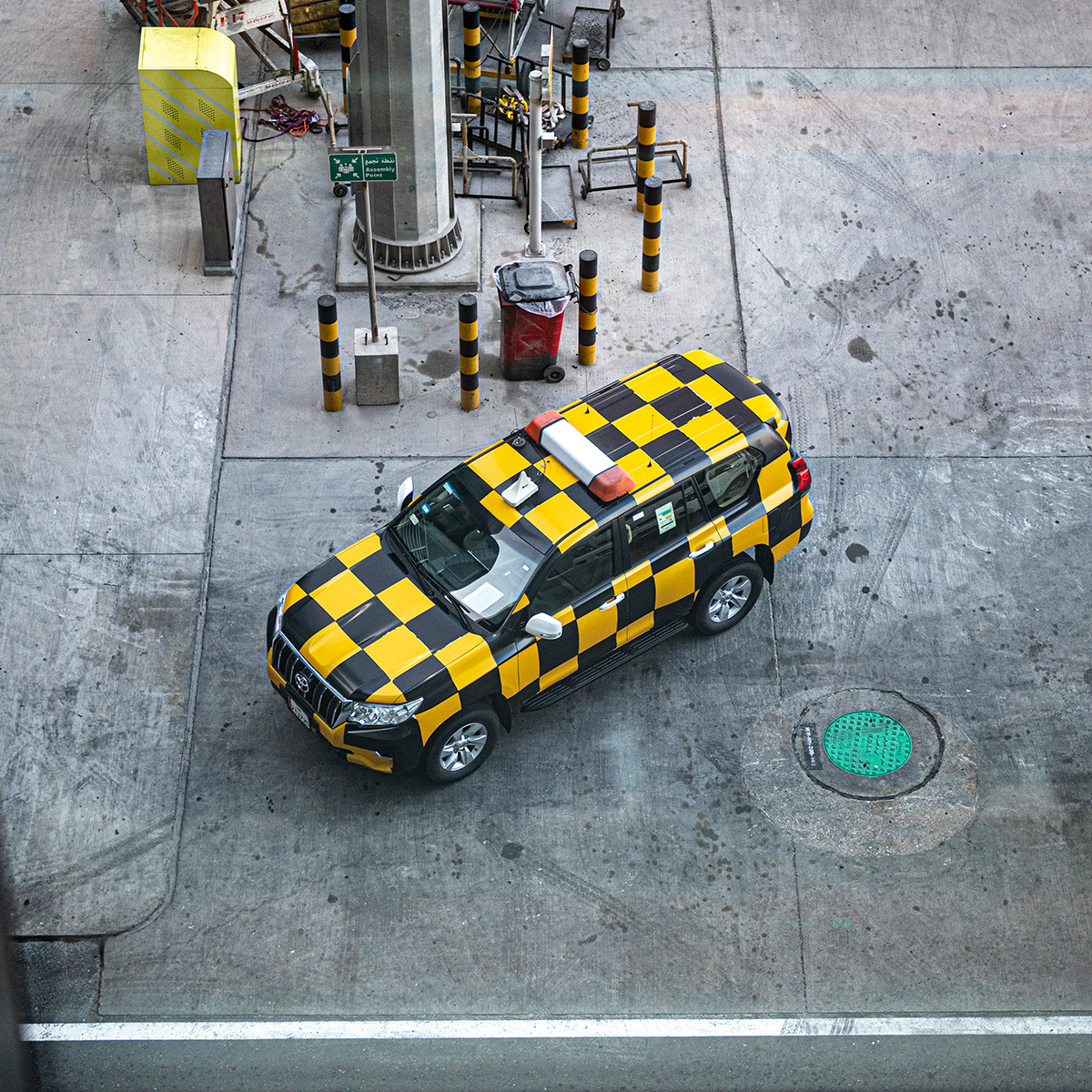 Morocco Pavilion
Dubai, UAE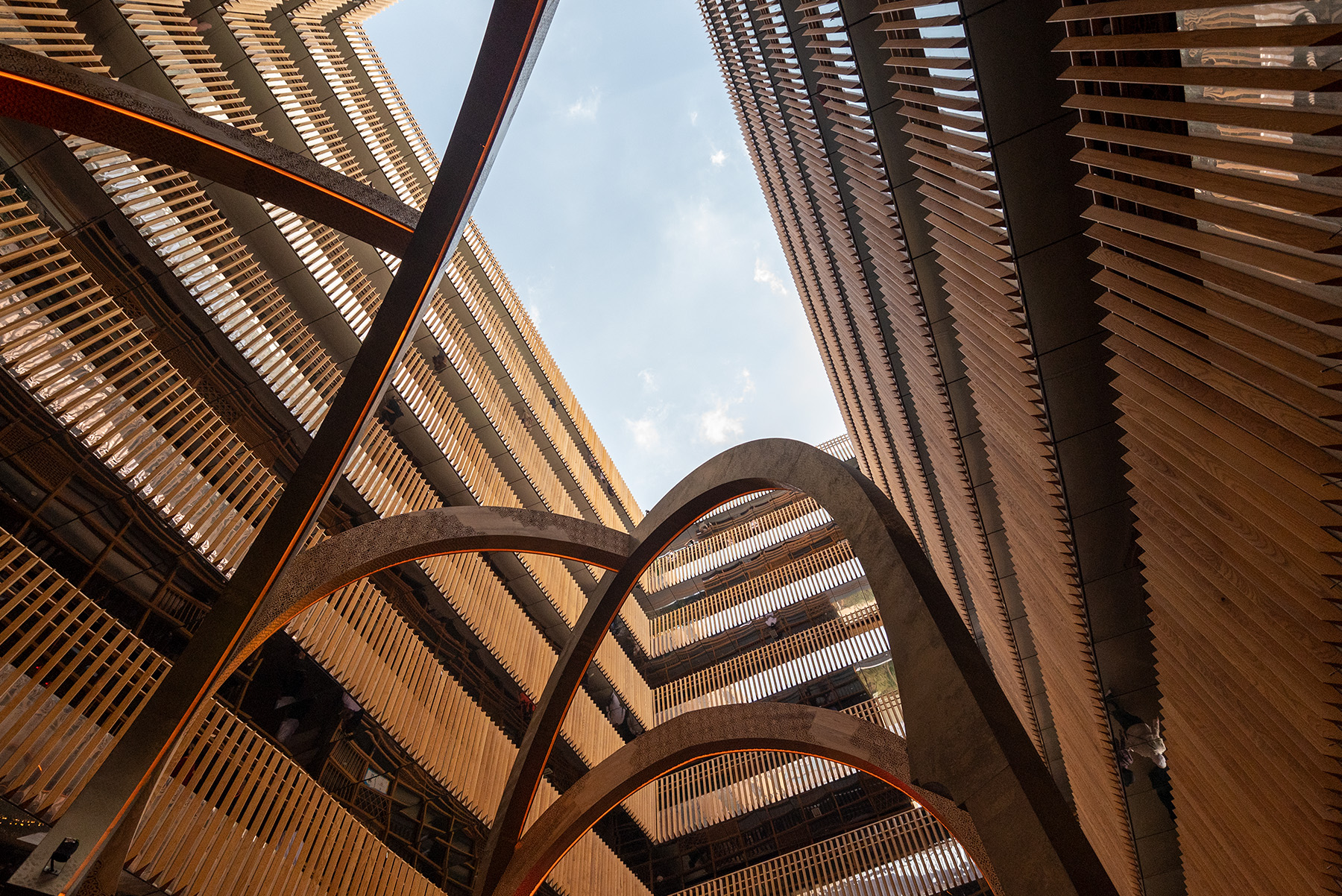 China Pavilion
Dubai, UAE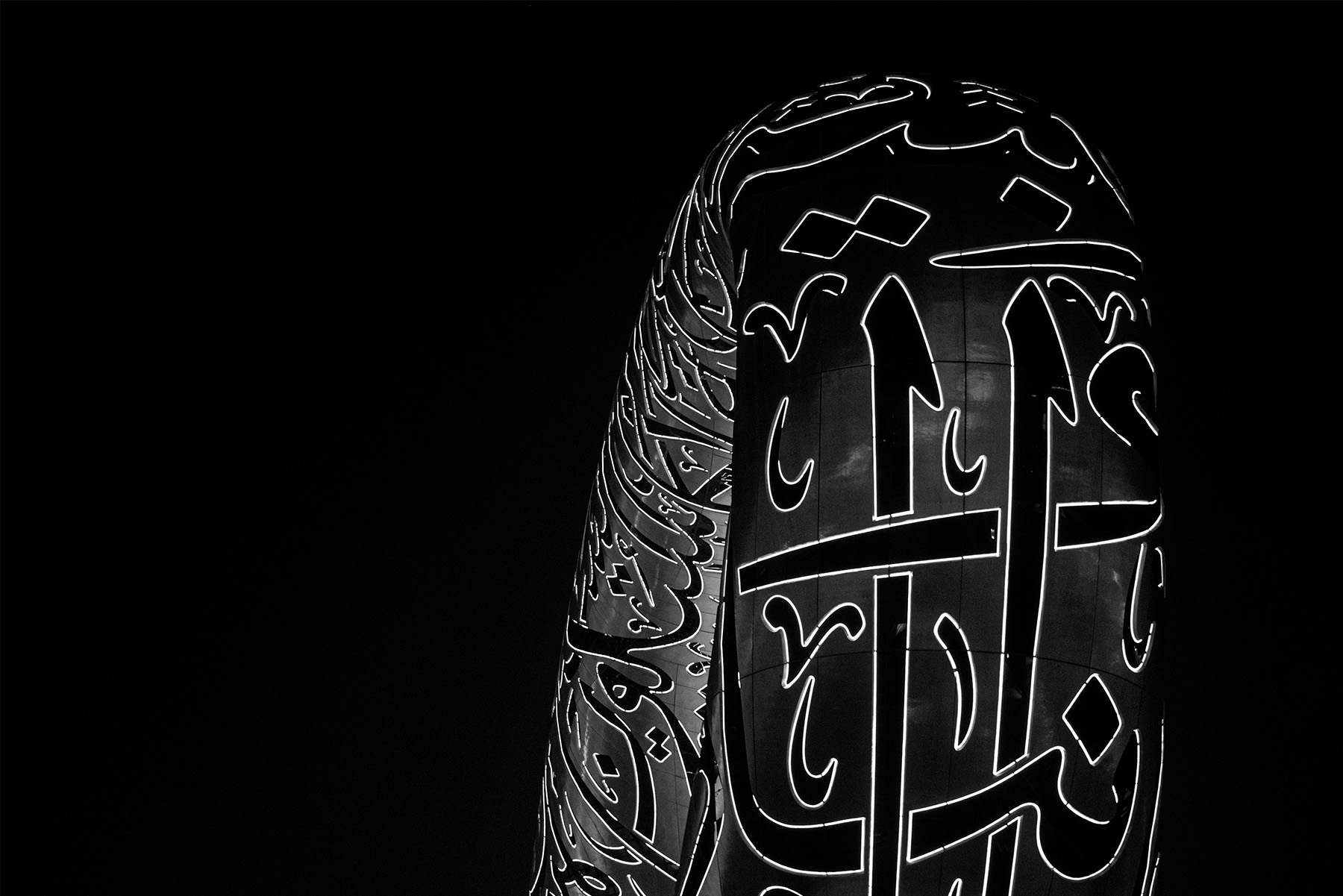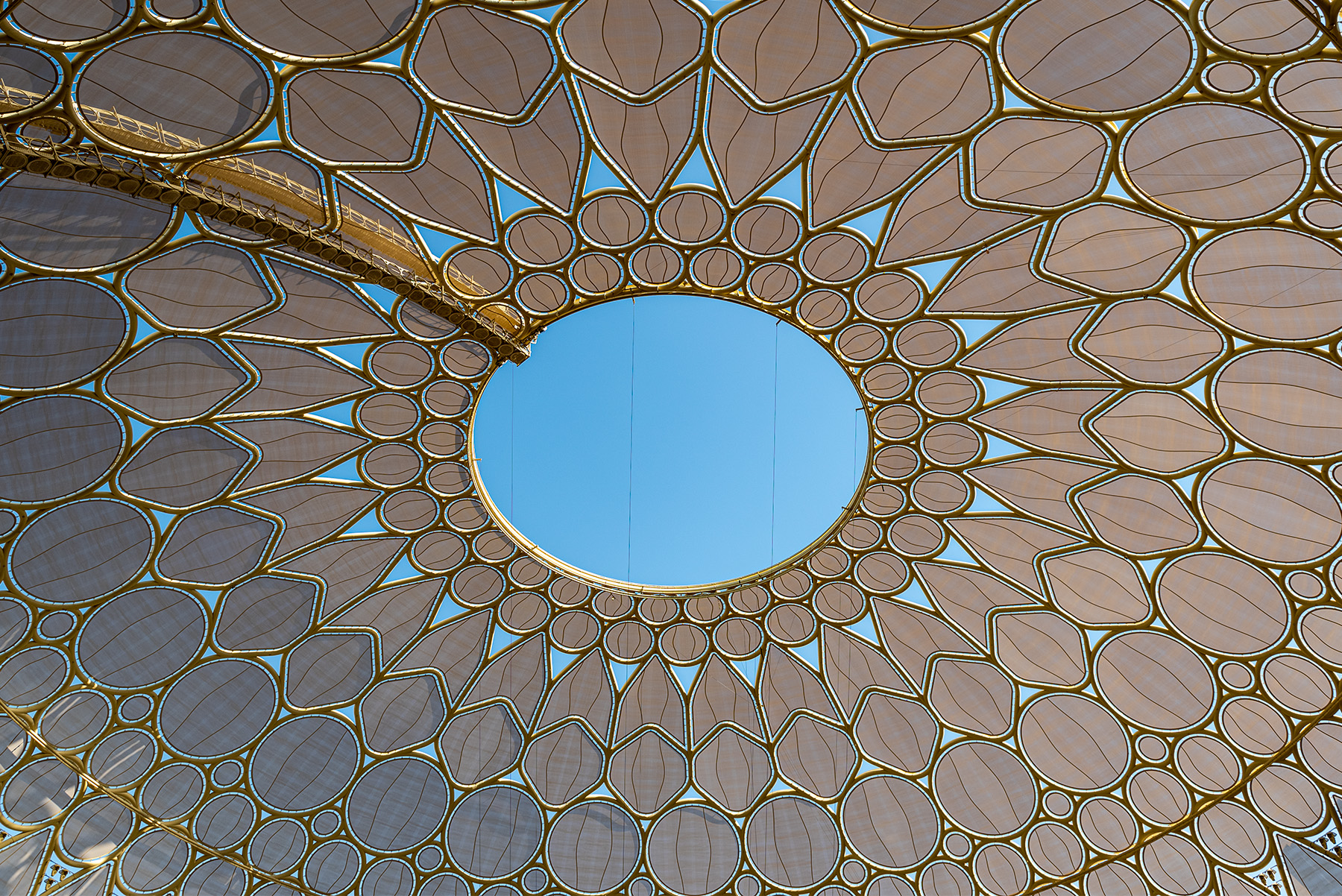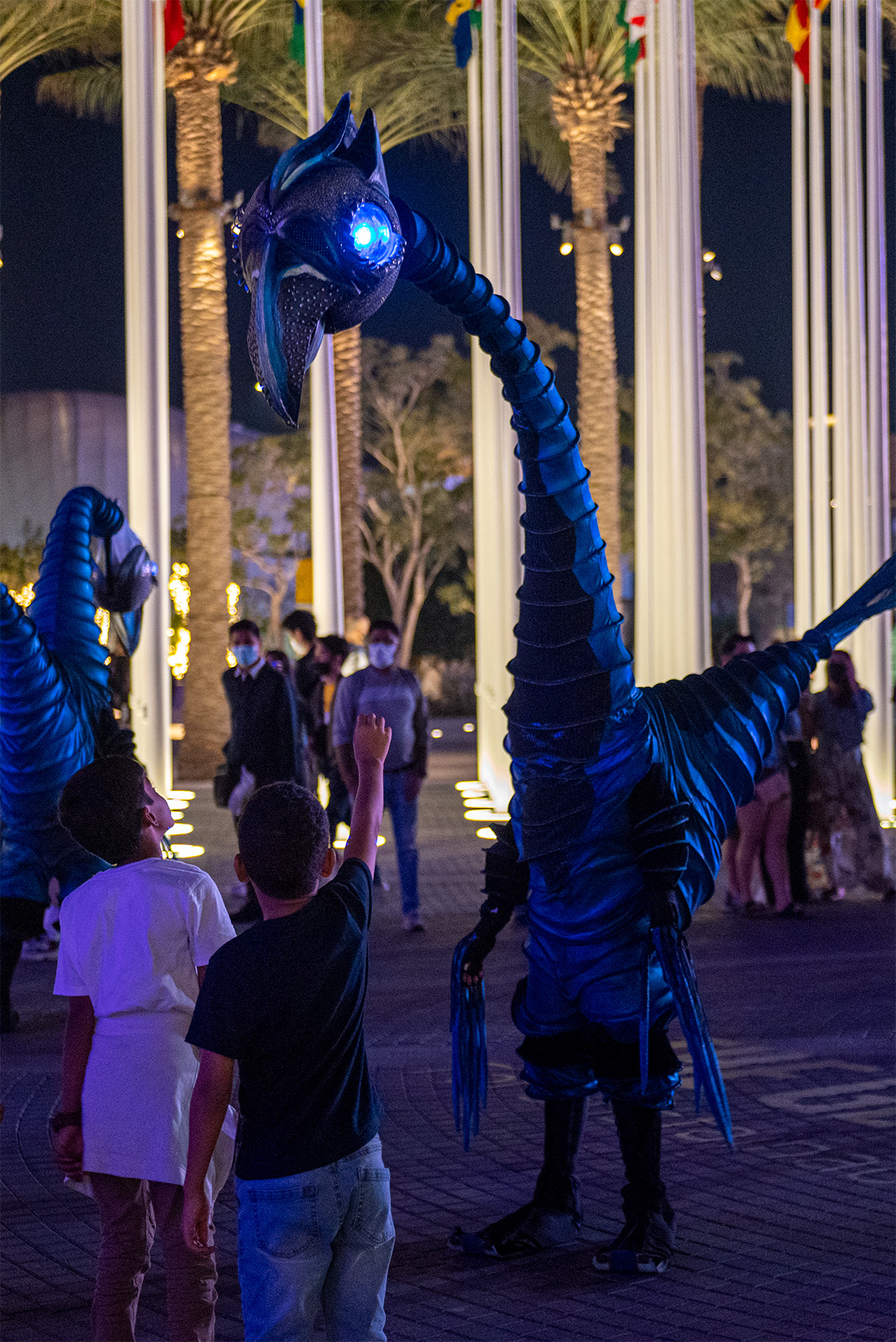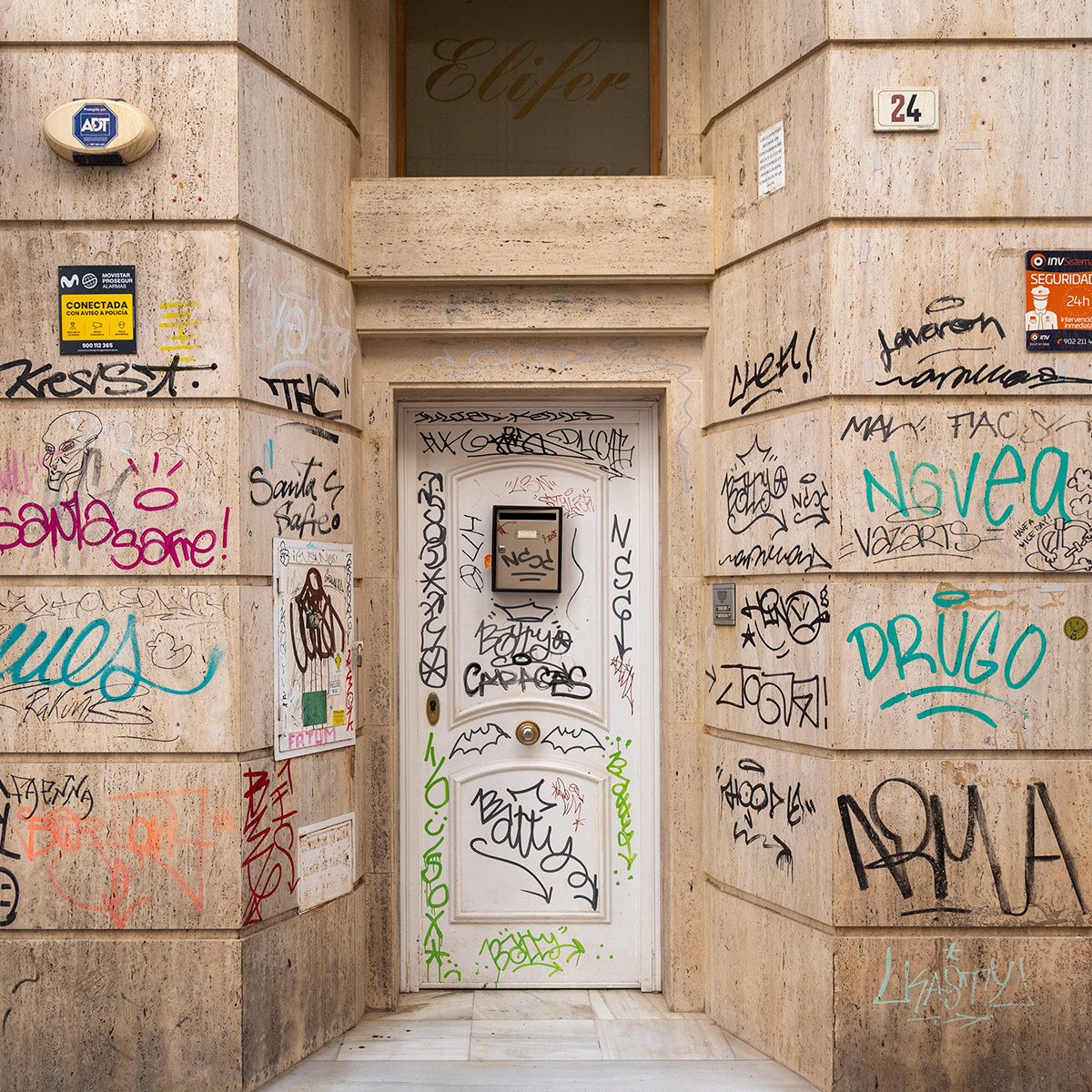 Catedral de Málaga
Malaga, Spain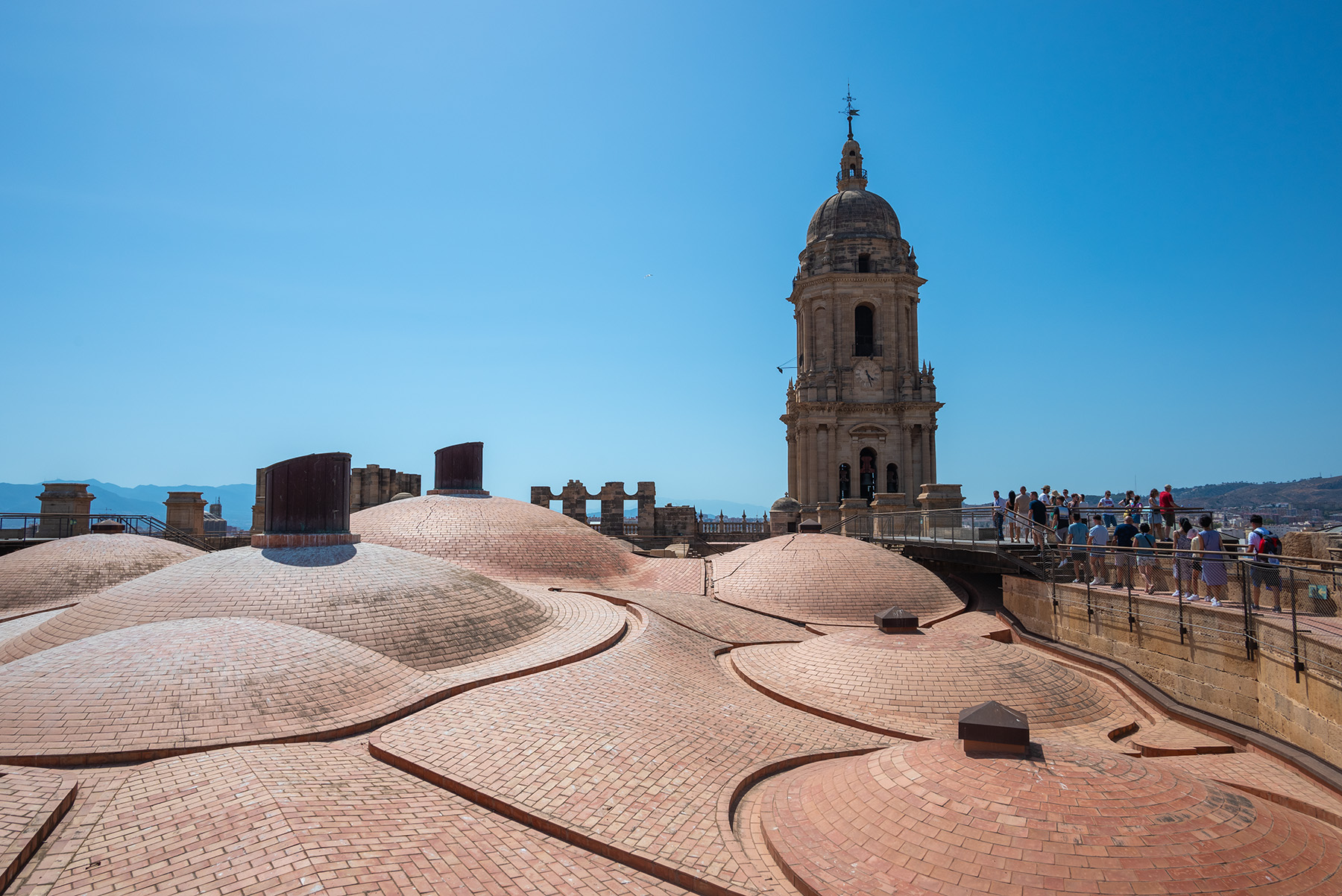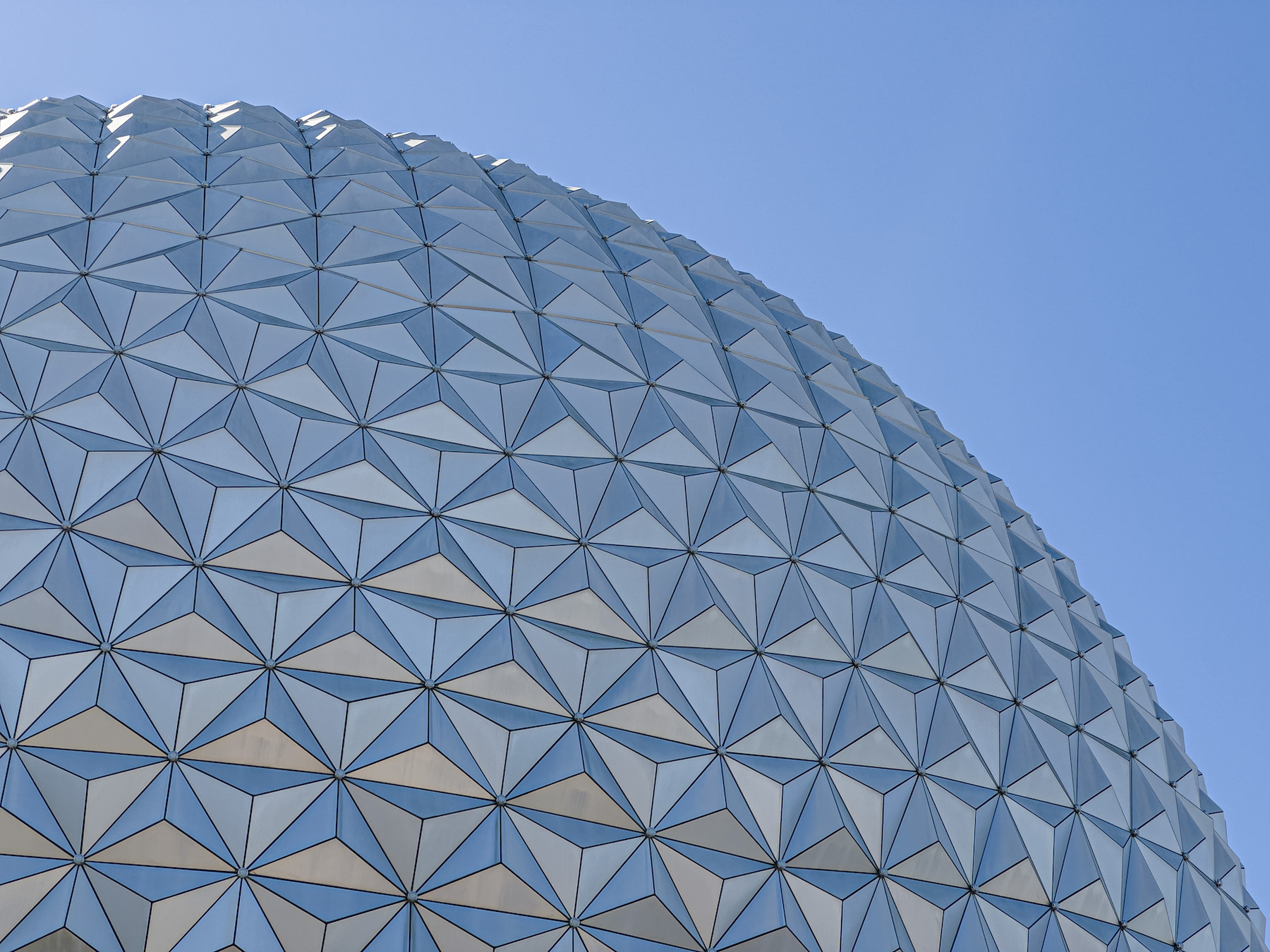 Fossil Fueler
Orlando, US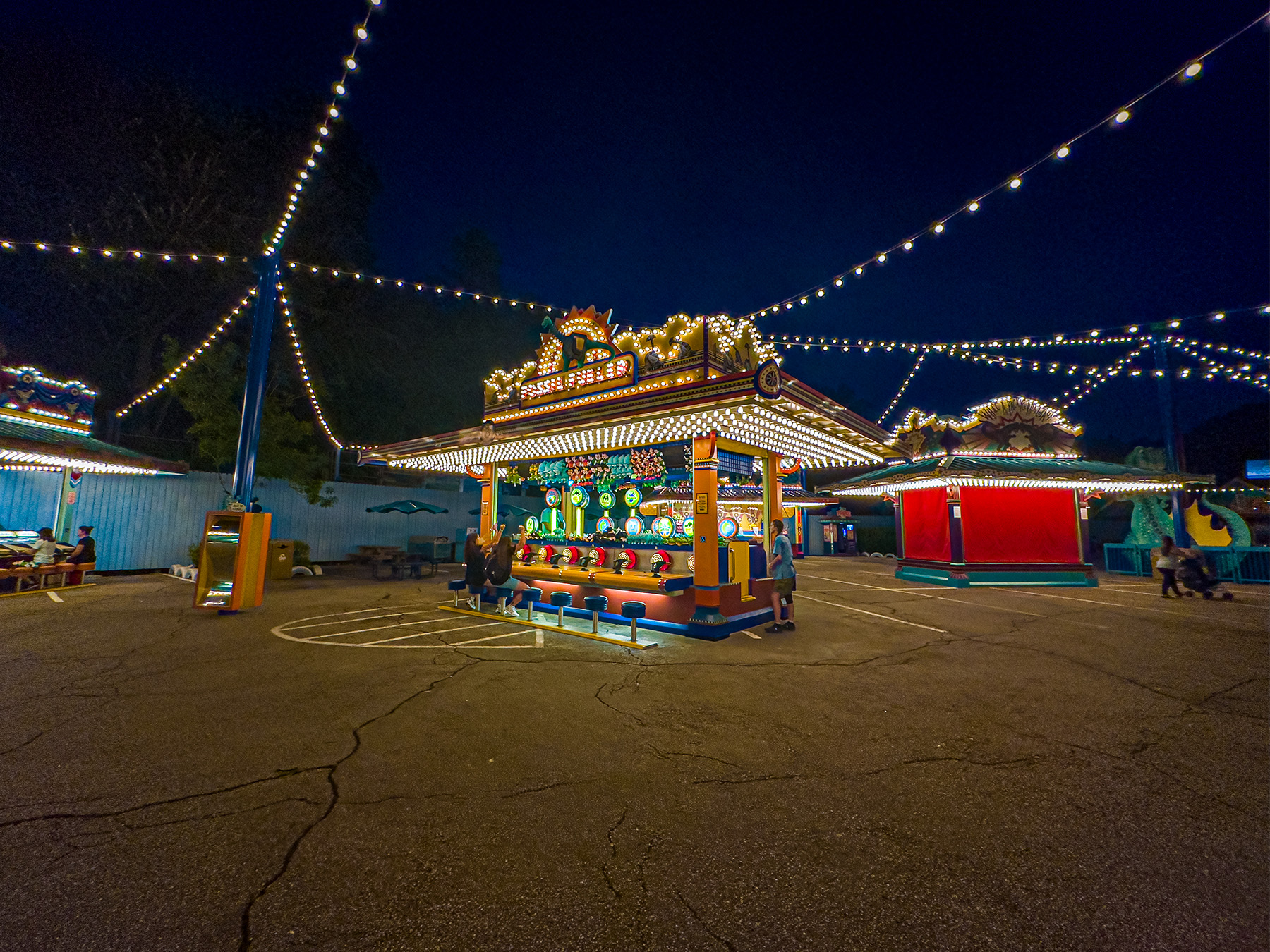 Now Arriving
remark
Hope you enjoyed the flight. See you again next time!
let's take a moment to celebrate our achievements and look forward to the new year with excitement and anticipation. Be ready to take on whatever challenges come our way and continue growing and learning!